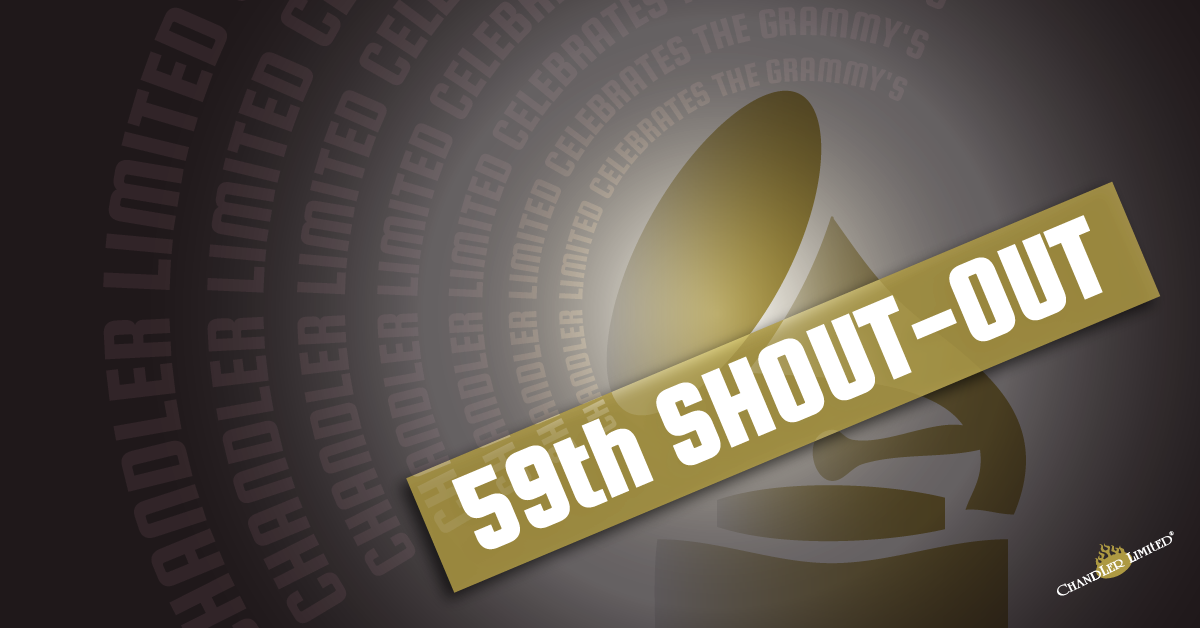 The 59th annual Grammy Awards is an excellent moment to take stock of the efforts of our friends whom work tirelessly to produce, engineer and mix the music that becomes a part of the fabric of our collective consciousness.
The ever gracious producer and mixing engineer Tony Maserati and his crew, Tyler Scott, James Krausse and Miles Comaskey mixed tracks from Beyoncé's grammy nominated Album of The Year Lemonade including, "6 Inch," "Sand Castles" and "All Night". Also contributing to Beyoncé's Lemonade, Vance Powell brought his always excellent engineering to "Don't Hurt Yourself", featuring Jack White.
Tony Maserati and Tyler Scott also mixed Mike Posner's "At Night, alone" album, which earned a nomination for Song of The Year, for the track "I Took A Pill In Ibiza".
Ziggy Marley's eponymous album was nominated for Best Raggae Album, with Justin Hergett, engineering; Justin is also a member of Tony Maserati's talented Mirrorball Entertainment crew.
Producer and mix engineer Tom Elmhirst's body of work continued to grow with Adele's 25, nominated for Album of The Year and Record of The Year, and David Bowie's Blackstar, for Best Engineered Album, Non-Classical. The thoughtful Charles Moniz, known for his wonderful work with Bruno Mars, also engineered on Adele's 25.