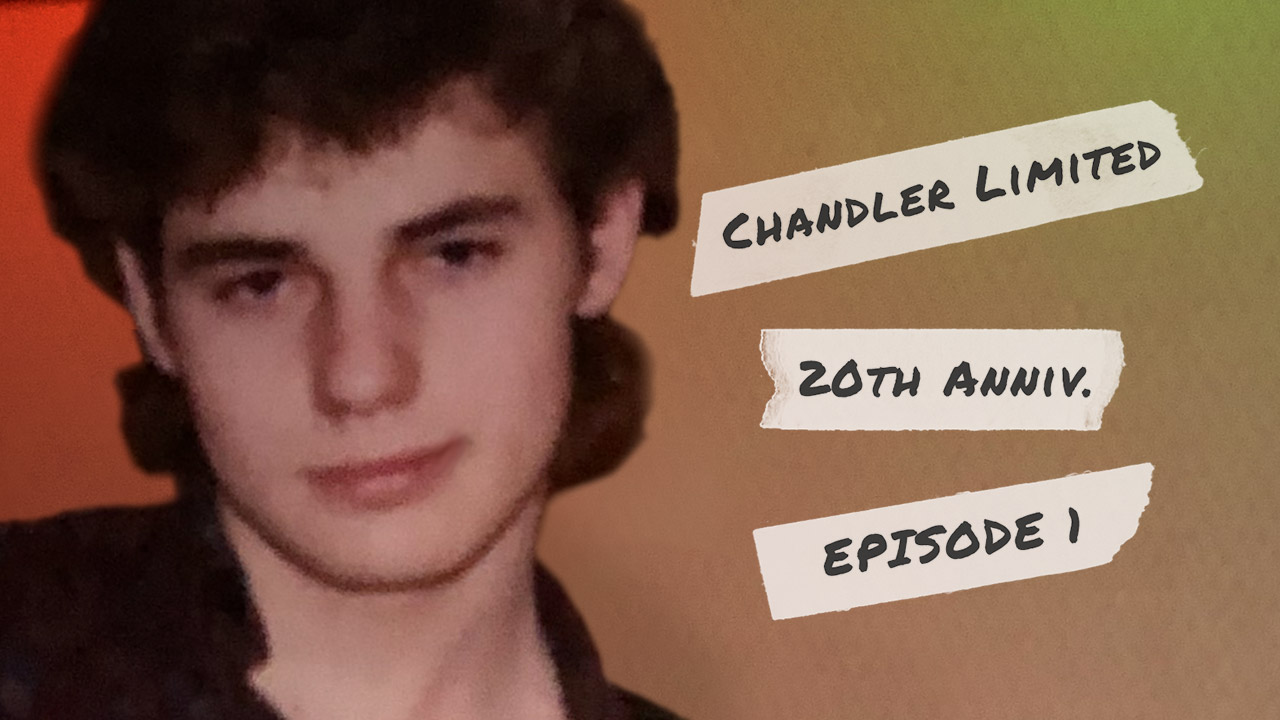 2019 marks the 20th anniversary of Chandler Limited, we begin celebrating this milestone with a micro-mentary series documenting the origins and sonic journey of our founder, Wade Goeke, and the company's unique relationship with the iconic EMI / Abbey Road Studios.
In episode one (1:56 runtime,) Wade Goeke, recounts his inspiration and inclination to develop audio equipment for the recording industry, leading to the birth of the only company in the world licensed to develop and market the official equipment of EMI/Abbey Road Studios.
Keep an eye out here for future episodes!